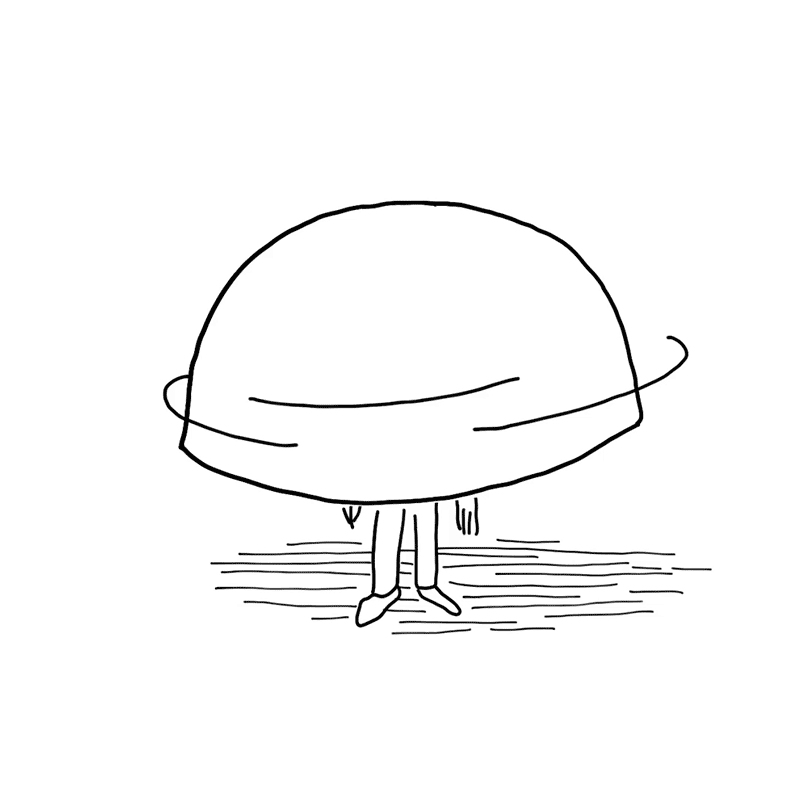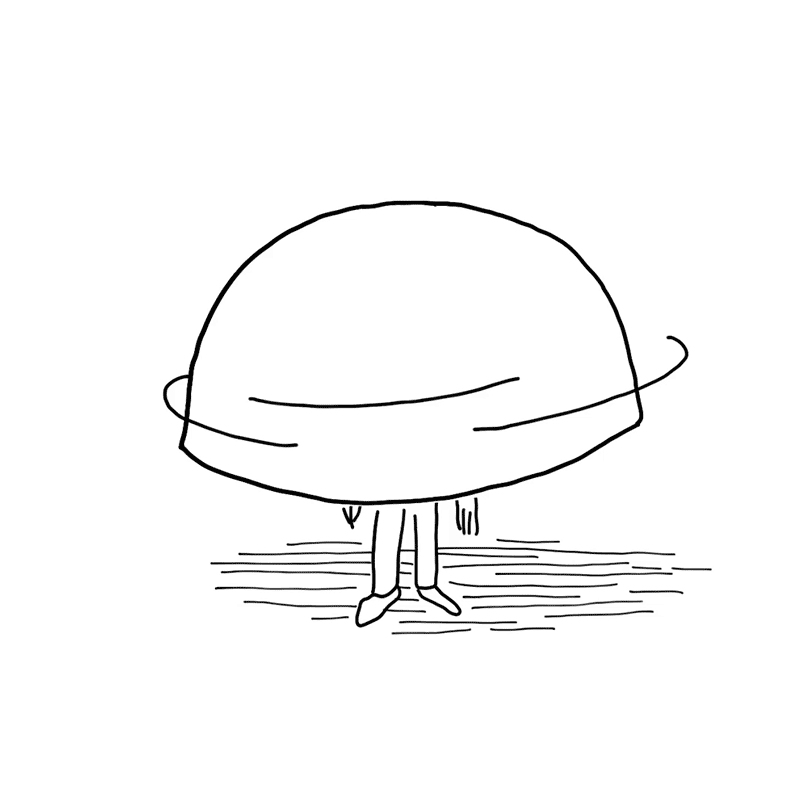 Everywhere you look, the message is the same: that we are hopelessly divided.
That all over the world, our rifts are so entrenched they can never be reconciled.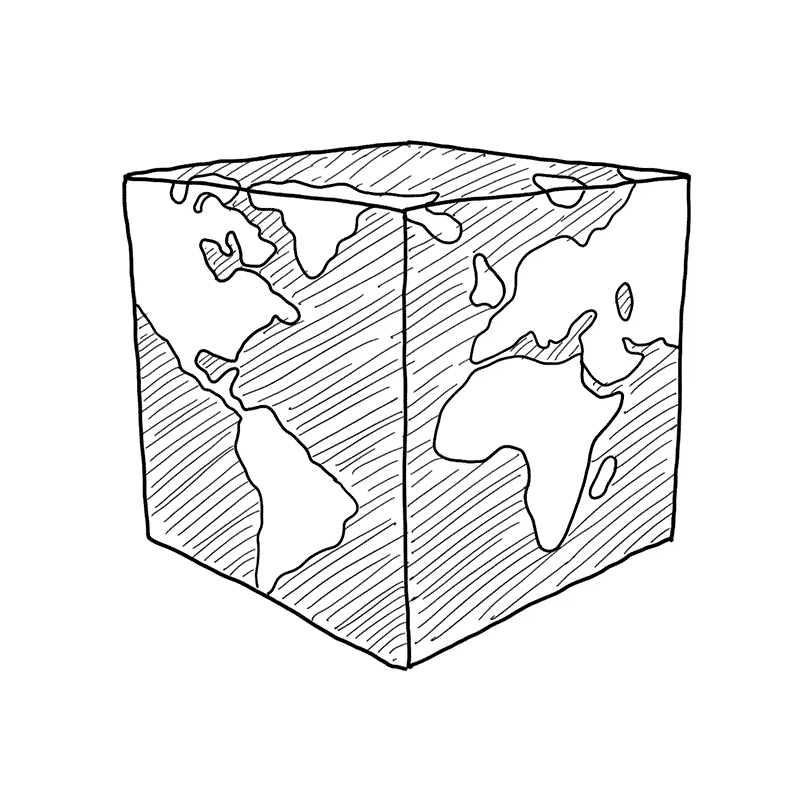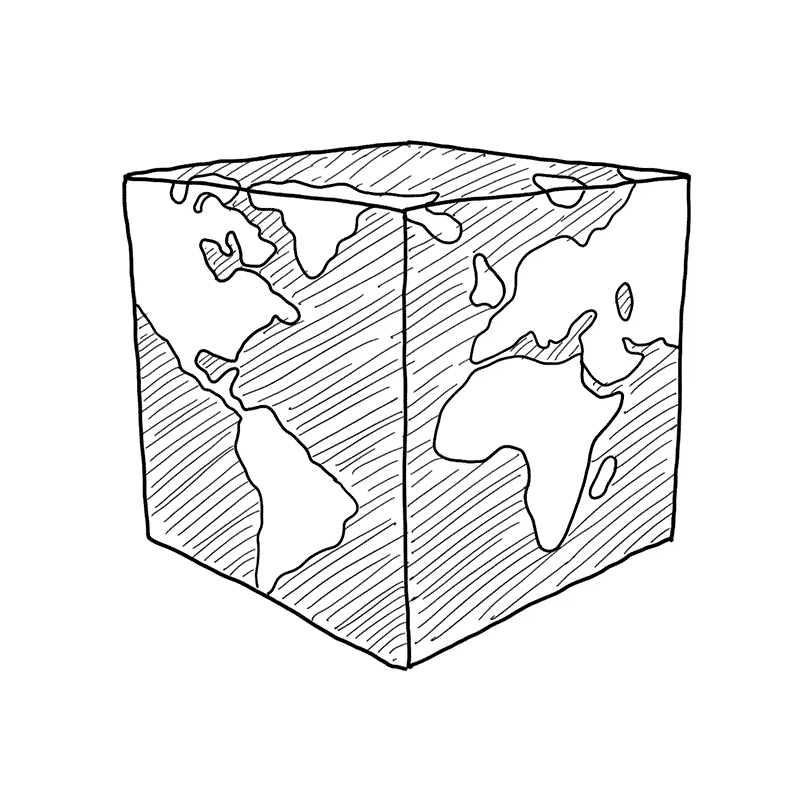 But that's only half the story. In fact, there is abundant evidence that we human beings have far greater ability and desire to overcome our divisions than we realize.
This project explores the many ways we bridge our divides.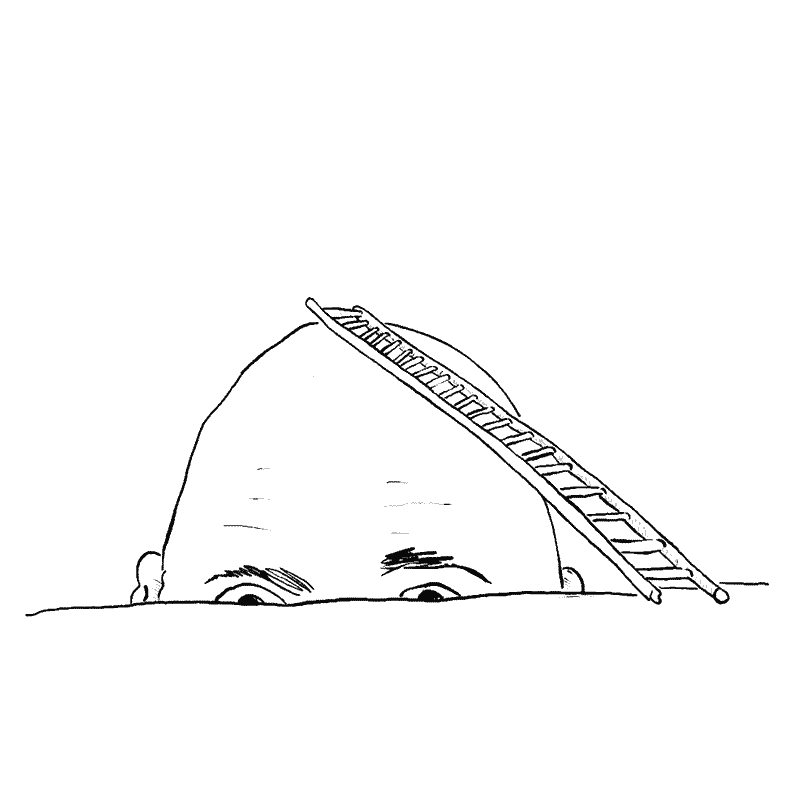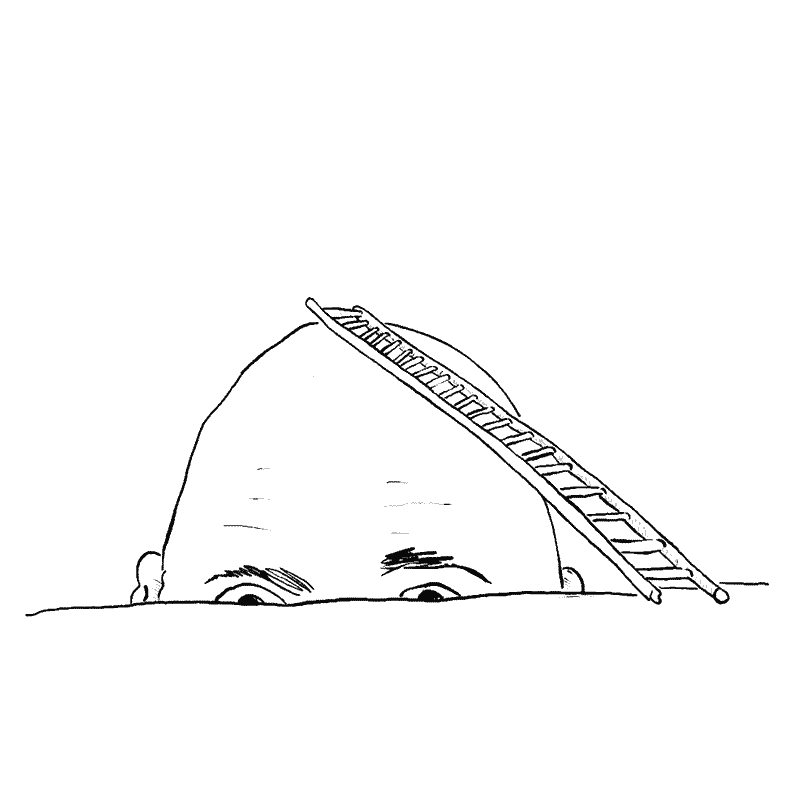 A Reasons to be Cheerful project
It has become conventional wisdom that we are hopelessly divided. But this narrative masks a larger truth: that we humans are incredibly skilled at overcoming division.
We Are Not Divided is a collaborative multimedia journalism project dedicated to revealing that truth by telling the stories that show our capacity, and our deep desire, to bridge our divides.
Read more
Crushed by negative news?
Sign up for the Reasons to be Cheerful newsletter.
Academics in Residence
A Q&A series with researchers from Stanford University's Polarization and Social Change Lab
Video Series: Bridging Divides
Meet the people whose real-life experiences show us how divisions can be overcome.
We're Closer Than We Realize
The notion that our common bonds are wearing away obscures a simple truth: difference and division are not the same thing.