A Reasons to be Cheerful project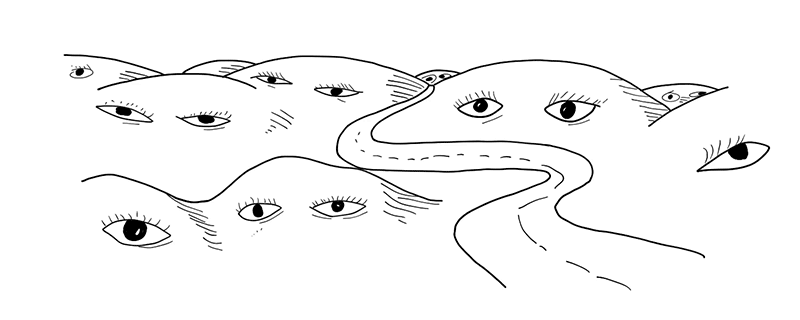 Conventional wisdom says that we are hopelessly divided. That we have little in common. That our disagreements are signs of a fundamental, irreconcilable rift.
But this narrative masks a larger truth. We humans are incredibly skilled at overcoming division.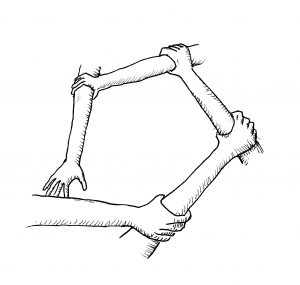 For six weeks, Reasons to be Cheerful is exploring our capacity, and our deep desire, to bridge our divides. In this very special project, published in collaboration with media outlets across North America, we are delving into the many ways people come together through science, politics, technology, religion, social movements and culture. We're telling these stories through evidence-based reporting, analysis and first-person experiences.
We will never all want the same thing. But if we can locate the bridges we've already built, maybe we can build more of them.
We're publishing these stories daily, so check back often. And follow us on Facebook, Twitter and Instagram — and sign up for our newsletter — so you won't miss a thing.
Crushed by negative news?
Sign up for the Reasons to be Cheerful newsletter.
Our Team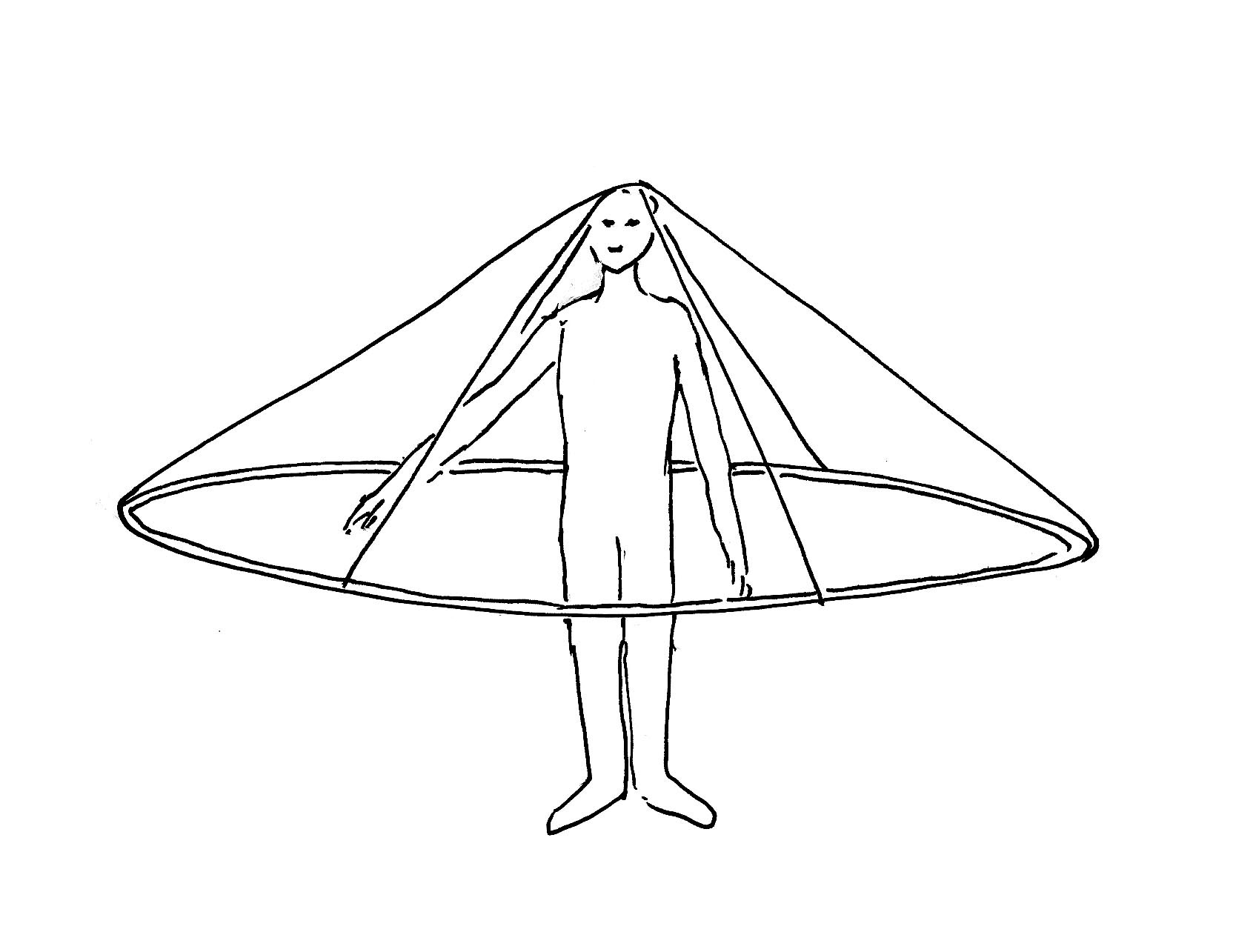 David Byrne - Founder
David Byrne is the founder of Reasons to be Cheerful, the illustrator of We Are Not Divided, and the founder of the Arbutus Foundation, a non-profit organization dedicated to re-imagining the world through projects that inspire and educate. Reasons to be Cheerful is the Arbutus Foundation's first project.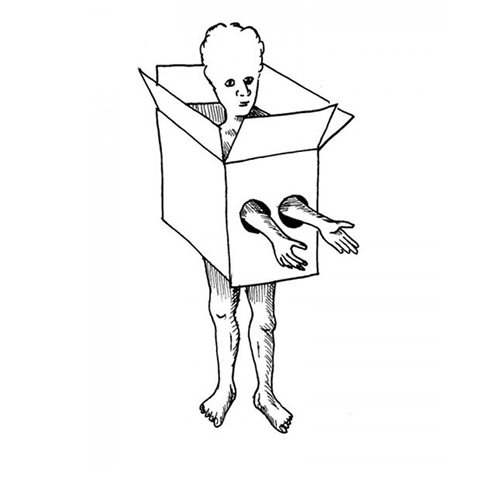 Christine McLaren - Editor
Christine McLaren is co-editor of Reasons to be Cheerful. Her work has appeared in Monocle, Metropolis, the Globe and Mail and other publications. She co-founded Discourse Media, an acclaimed solutions-journalism project. She was the resident writer of the BMW Guggenheim Lab, and the lead researcher for the award-winning book Happy City: Transforming Our Lives through Urban Design. She lives in Vancouver.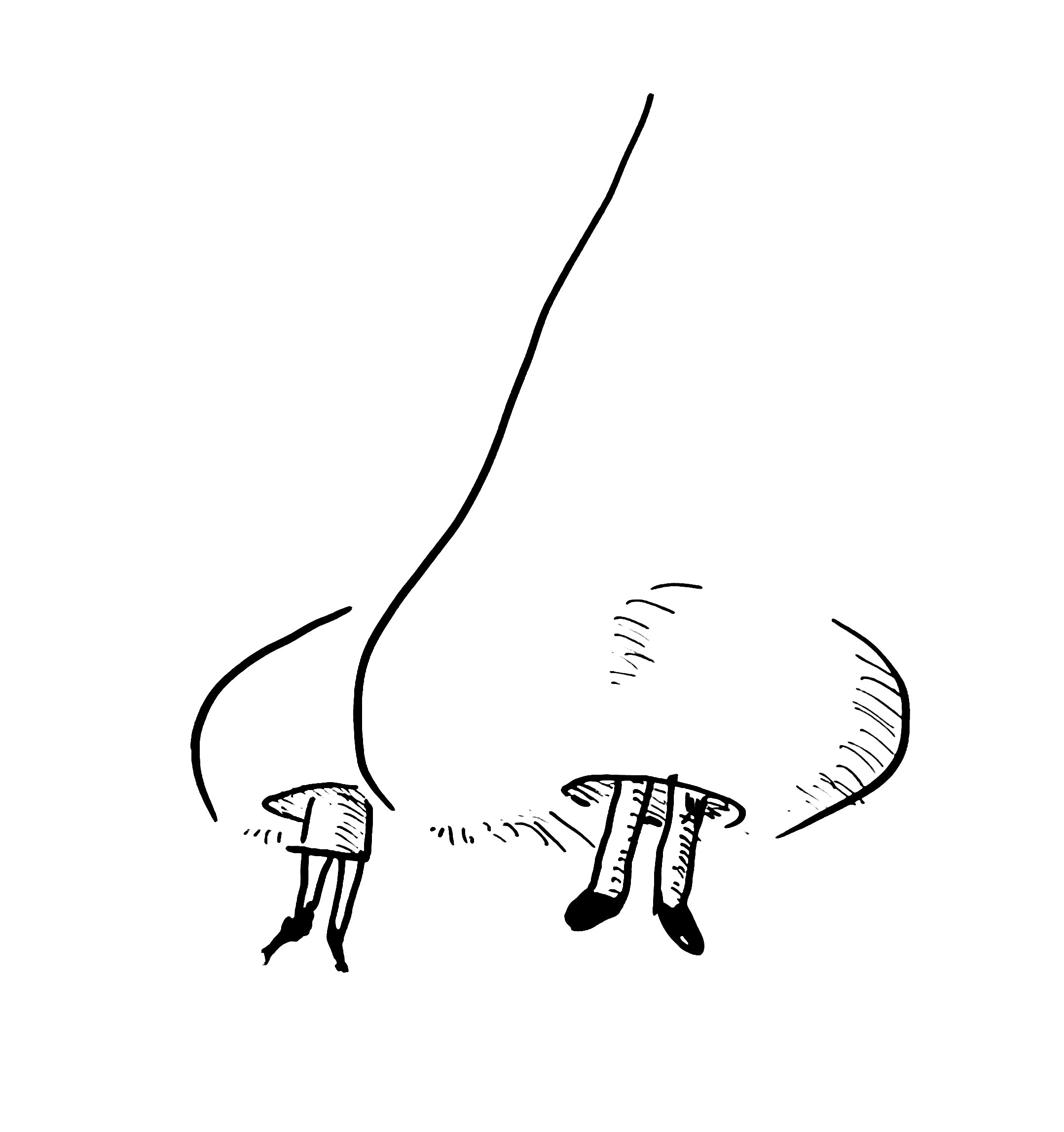 Will Doig - Editor
Will Doig is co-editor of Reasons to be Cheerful. His work has appeared in the Guardian, Foreign Policy and NPR, and he has worked as an editor at The Daily Beast, Next City, Nerve and the Open Society Foundations. His book, High-Speed Empire: Chinese Expansion and the Future of Southeast Asia, was published in 2018. He is currently living in New Hampshire.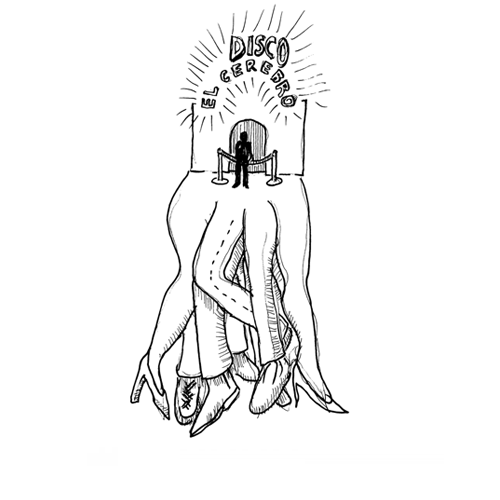 Jose Reyes - Designer
Jose Reyes is the founder and Creative Director of Misterfreek. All design, including ideation, strategy and branding/user experience come from his belief that successful conversions lie in branding that is simple, transparent and accessible. His work has been recognized by the Wave Festival and Cannes Lions.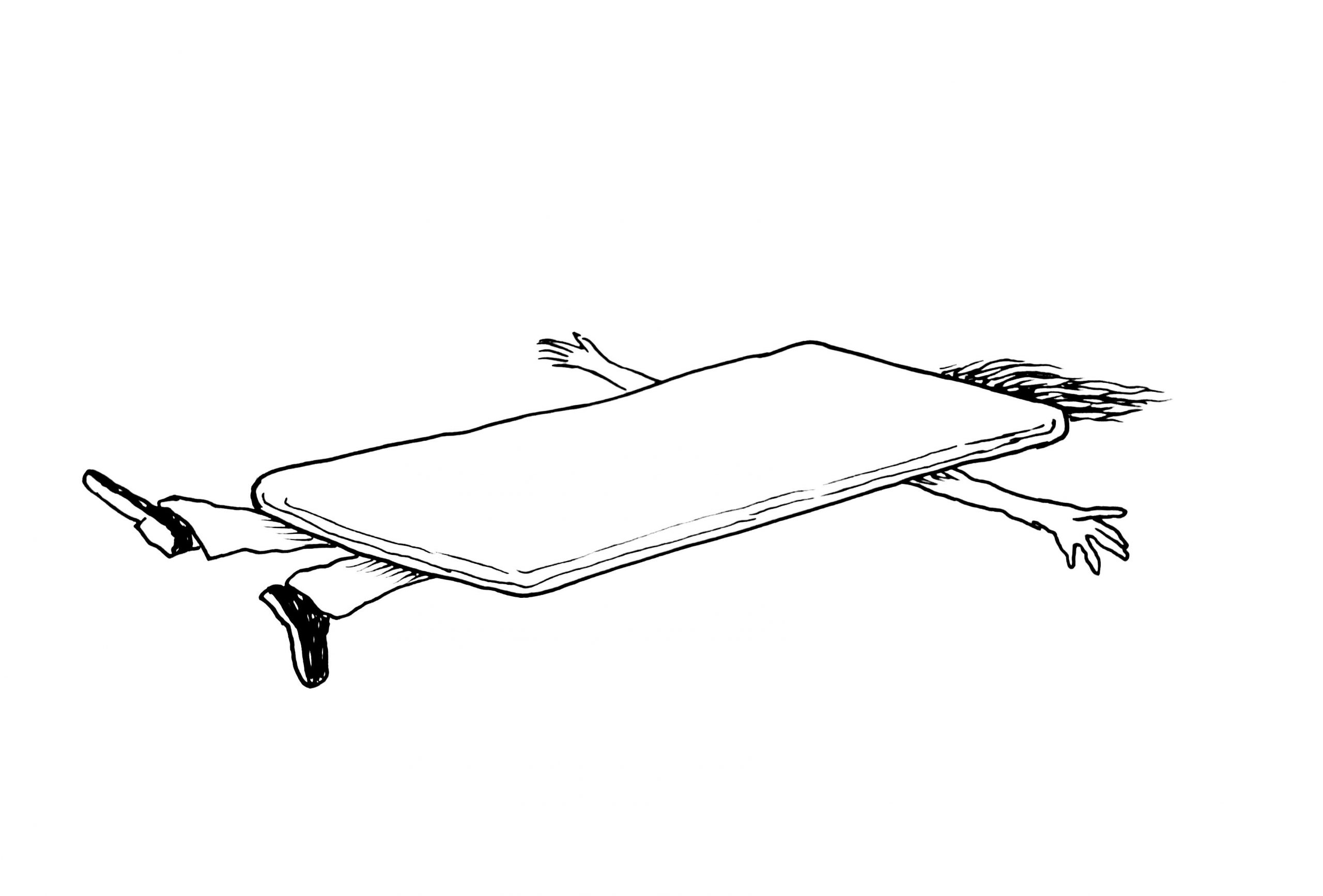 Steven Davis - Digital Content Manager
Steven Davis is the Digital Content Manager for Reasons to be Cheerful. Some of his clients include Adidas, New York Times, Aperture, & a24. He is also a contributing member of the New York City Street Photography Collective. He lives in Brooklyn.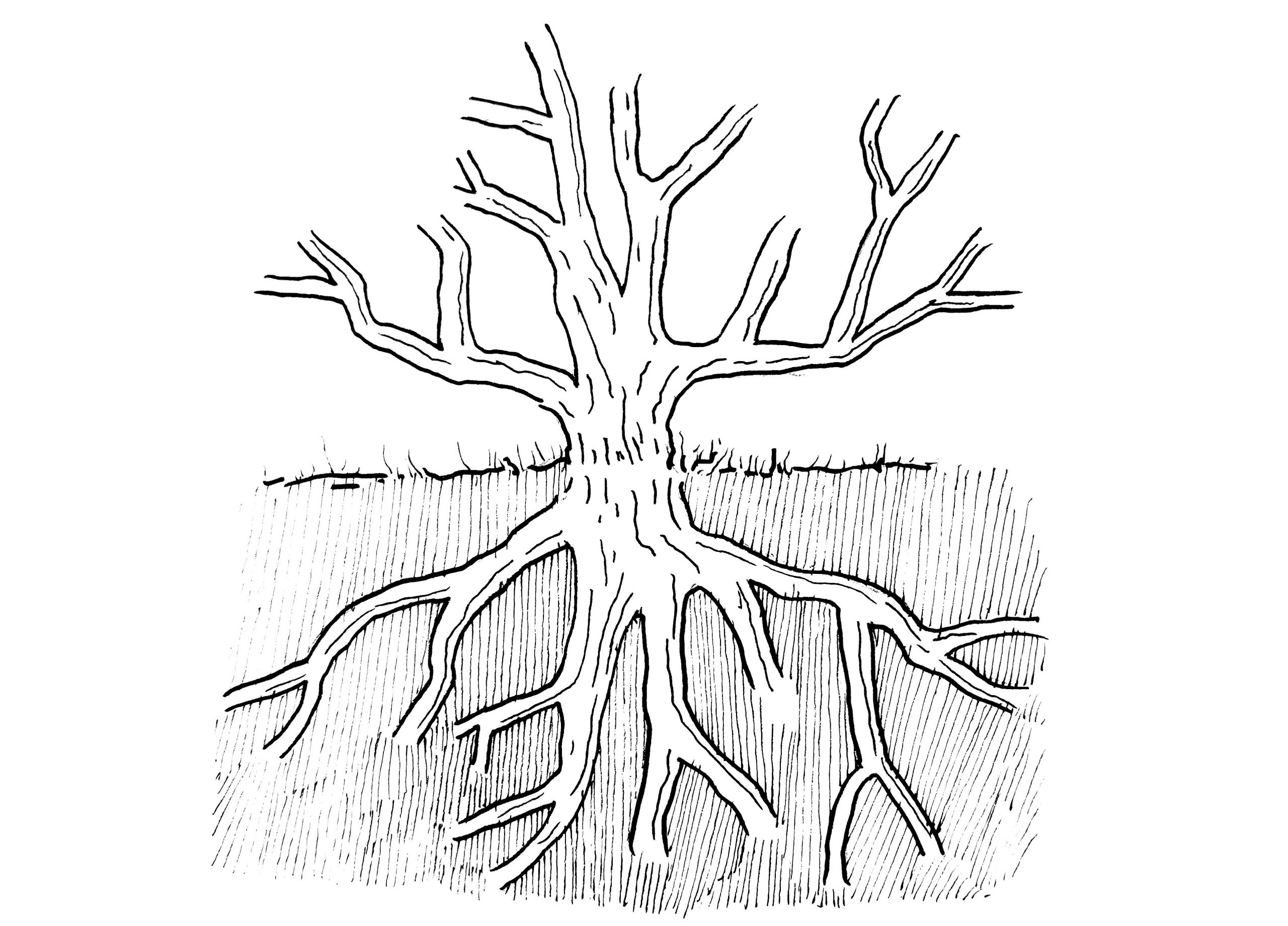 Scott Shigeoka - Host and Producer
Scott Keoni Shigeoka is a host and producer for We Are Not Divided. As the host for the project's video series, they're interviewing people who have deepened their relationships with others across lines of social and political differences. Scott is also the Bridging Differences Fellow at U.C. Berkeley's Greater Good Science Center and a creative consultant for national bridge building efforts.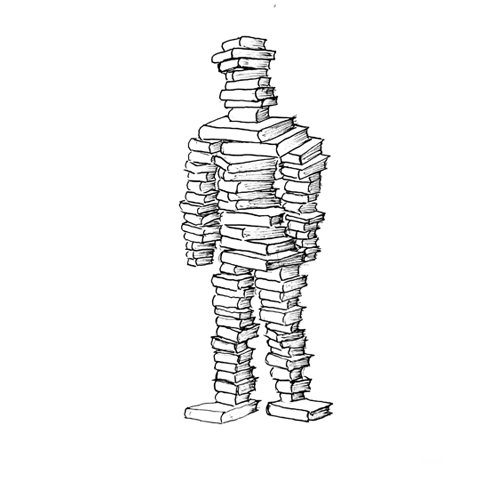 Jason Brown - Marketing Manager
Jason Cyrano Brown is the Production Coordinator at the award-winning animation studio Nathan Love. He holds a BA in Comparative Literature from the University of Georgia and is an MA candidate in Arts Administration at Baruch College. His work centers on arts engagement.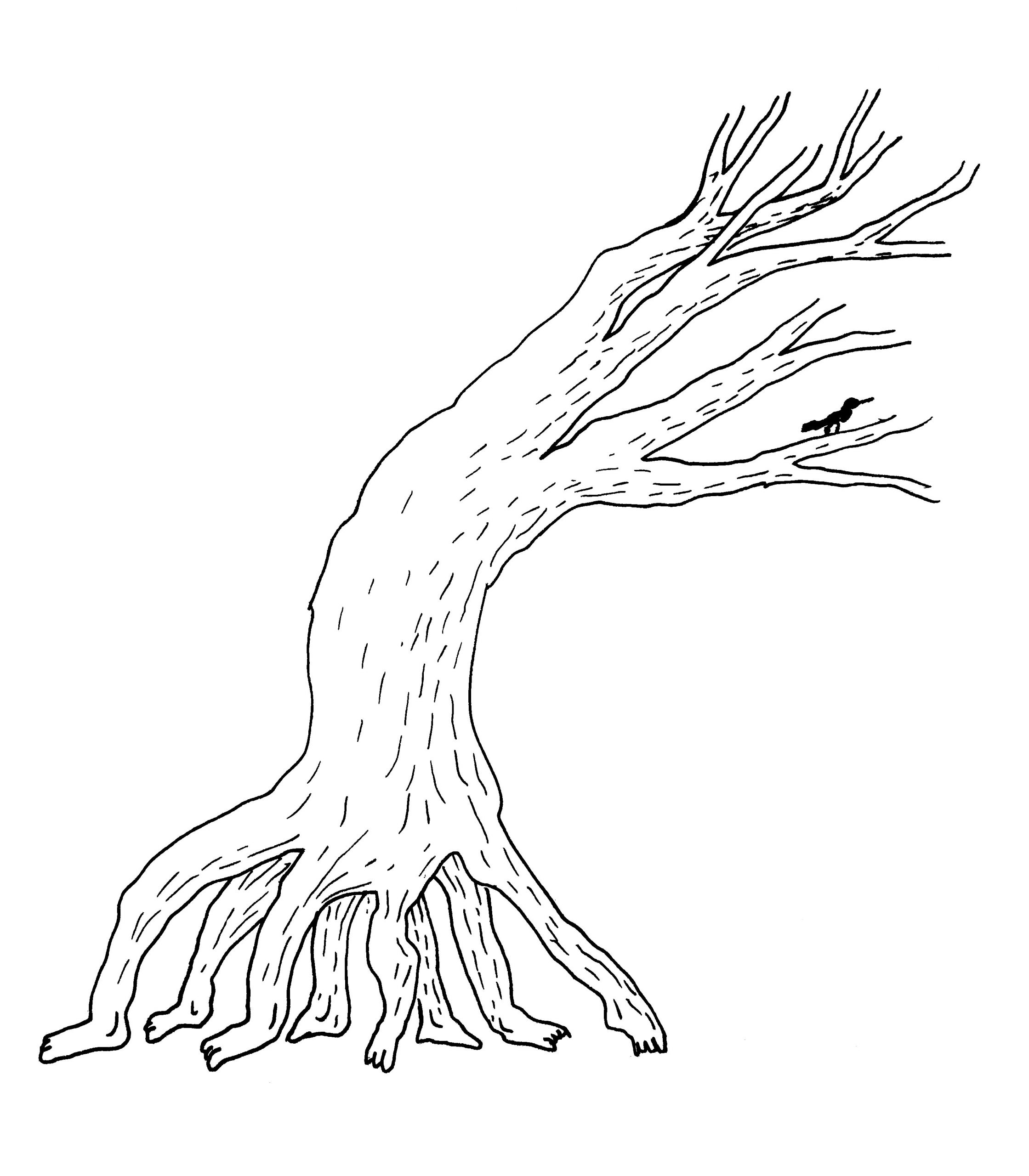 Shira Inbar - Animator
Shira Inbar is a graphic designer with an edge of motion, making work in the fields of entertainment, editorial design, immersive theatre, image-making, and brand experience. She's a founding member of Little Cinema, an immersive theatre company based out of House of Yes, Brooklyn, and maintains an active practice of collaboration with studios, nonprofits, and creative individuals. She has made work for Pentagram Design, The New York TImes, New Yorker Magazine, A24, Film Independent, Medium, GIPHY, and MTV among others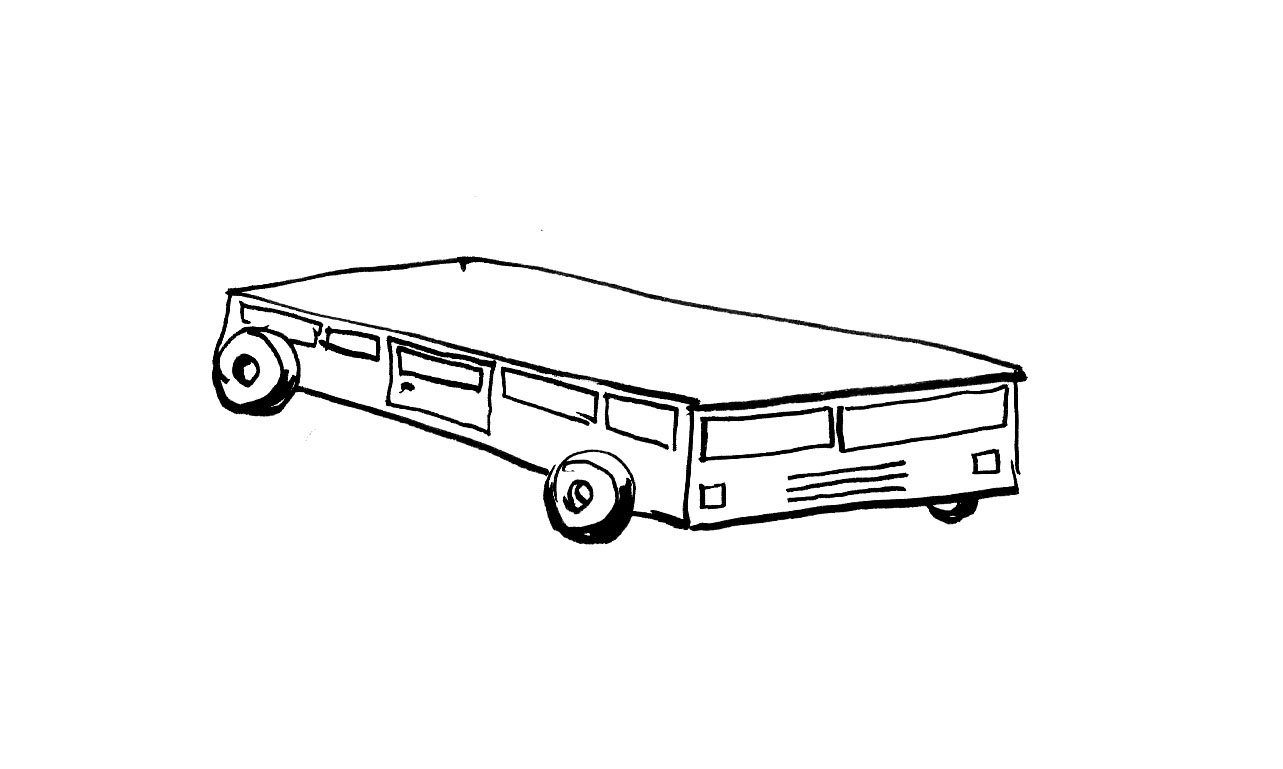 Jonathan Katav - Animator
Jonathan Katav is a multi-disciplinary designer with diverse experiences in the sectors of motion, branding and environmental design, Jonathan is currently a senior designer at the Pentagram New York office. Prior to Pentagram, Jonathan worked and collaborated with studios such as 2x4, Other Means and Gretel, working on projects for international clients like Apple, Google, Nike and more.
Made in collaboration with