Those of us old enough to remember the dawn of social media might recall a lot of happy talk about it representing a new way to connect with the world. So much for that. Platforms that promised connection have instead often exacerbated division through interfaces and algorithmic designs that reward provocation and bomb throwing. But it doesn't have to be this way. Just a few weeks ago, we featured a story on a Taiwanese social media platform that elevates consensus and brings people closer together. Other new platforms are attempting to do something similar. 
One is called Gell. It's an online forum designed to encourage users to fully contemplate an issue before hurling their opinion out into the world. Created by a group of entrepreneurs, philanthropists and technologists looking to encourage informed discourse, in its own words, it "bring[s] together a diverse group of thought leaders and engaged citizens to encourage, facilitate, and moderate healthy discussions and debates on the most important issues."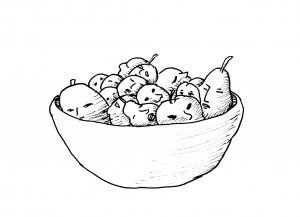 In this interview, James Chu and Nick Stagnaro, two researchers at Stanford University's Polarization and Social Change Lab, discuss social media's promises and failures, and what their research says about the potential for Gell to successfully course correct.

This interview has been edited and condensed for clarity. 
Considering the political moment in which we find ourselves, how has technology affected how people organize themselves into teams?
James Chu: There was a time when we thought the rise of the internet and mass media would be extremely salubrious to helping the country become better at being a democracy, or at least becoming a more thoughtful republic. People had opinions that were more deeply informed because they had more access to information. Even if they were debating strictly moral claims that weren't necessarily informed by data, at least they were able to be thoughtful and potentially even more empathetic. And people who were originally on the outskirts could get a fair shot of having their voices heard. The verdict is not completely out yet on whether mass media has been good or bad.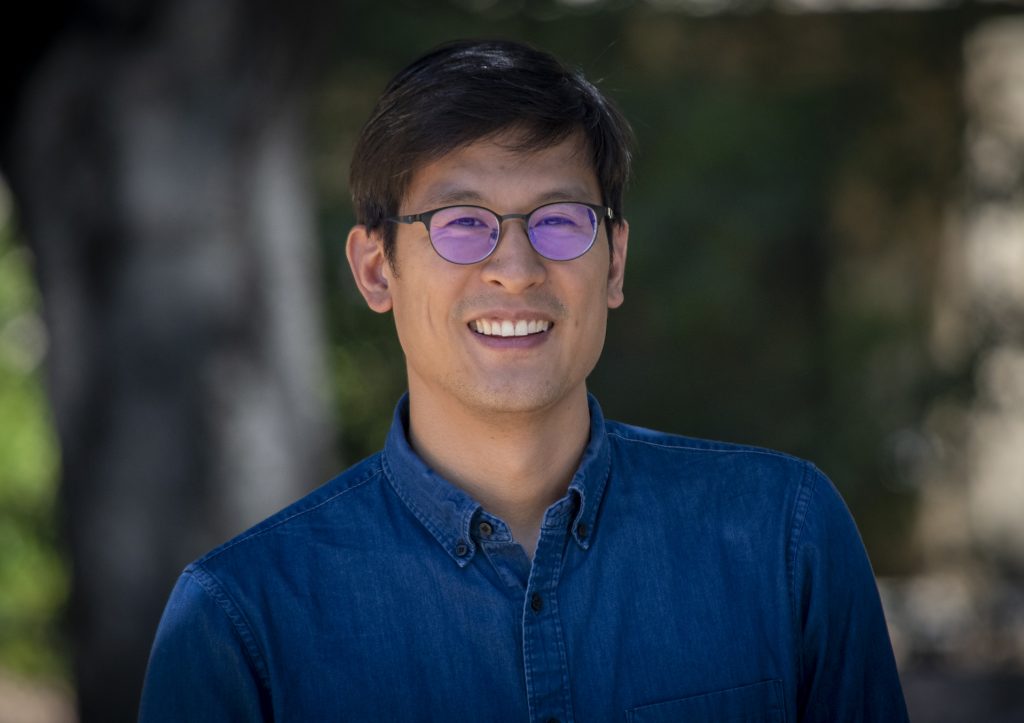 But clearly social media has a polarization problem — it fosters these environments where hyper-partisan people seem to thrive. Is technology creating the behavior or just unlocking something that's already there?
Nick Stagnaro: There's a confluence of factors in the context of social media, where you have aspects of anonymity and a lot of performative features — you're having a conversation in front of a huge audience of people — which constrains nuance and the ability to have conversations.
But I don't think any of this stuff is unique to social media. It's the reason reality television does very well. It's really sticky, it reproduces at high rates, and it becomes highly permeating. That's why more complicated, nuanced shows or online social platforms or conversations just don't do as well. I feel like the question isn't really quite right. It's sort of like, what are the right ways of maybe regulating and controlling, and how do we establish good norms?
So let's talk about how to do that — tell us about Gell and how it functions differently from other online forums?
NS: Gell is trying to present information on contentious arguments or topics by inviting people from different sides of the aisle who have cultural or social authority to comment on some sort of topic. They write content, and other people come in and read these different points, and then add their own commentary or respond specifically to an argument. This leads people to have conversations and consume different arguments, which oftentimes results in a more balanced but informed position.
"I do think there's a lot of people out there who've seen this problem and are rising up to try to solve it. That's cause for optimism."
Can you give us an example?
NS: Say I have a position about affirmative action that isn't well-informed. There are websites I can visit that will adhere to one side. But Gell might encourage me to sample more broadly and to build a better understanding of arguments for and against it, [to hear from] people who hold those two positions, and to expand my understanding. You can imagine, even in the context where I don't change my position, I'm now better-informed and also potentially more willing to move in the direction of accuracy as I navigate forward in life.
JC: If you look at our politics today, it seems at first glance there isn't much to be happy about. We thought social media was going to be this harbinger of better debates and more enlightened political discussion, and so far the evidence suggests that it's not. But I do think there's a lot of people out there who've seen this problem and are rising up to try to solve it. That's cause for optimism. The way Gell displays information and helps you to understand both sides could very well lead to much more enlightened and thoughtful debate.
So your research is looking at people's behavior after they've visited Gell. What have you found?
JC: Because of the way our experiments are designed, we give people different articles to read or different sources to look at, and you can actually measure whether people look at more types of information after they were exposed to Gell, versus people in the control group that didn't get exposed to Gell. Gell actually causes people to be much more diverse in their media consumption. They have a much more omnivorous diet and they're not just consuming information from one source.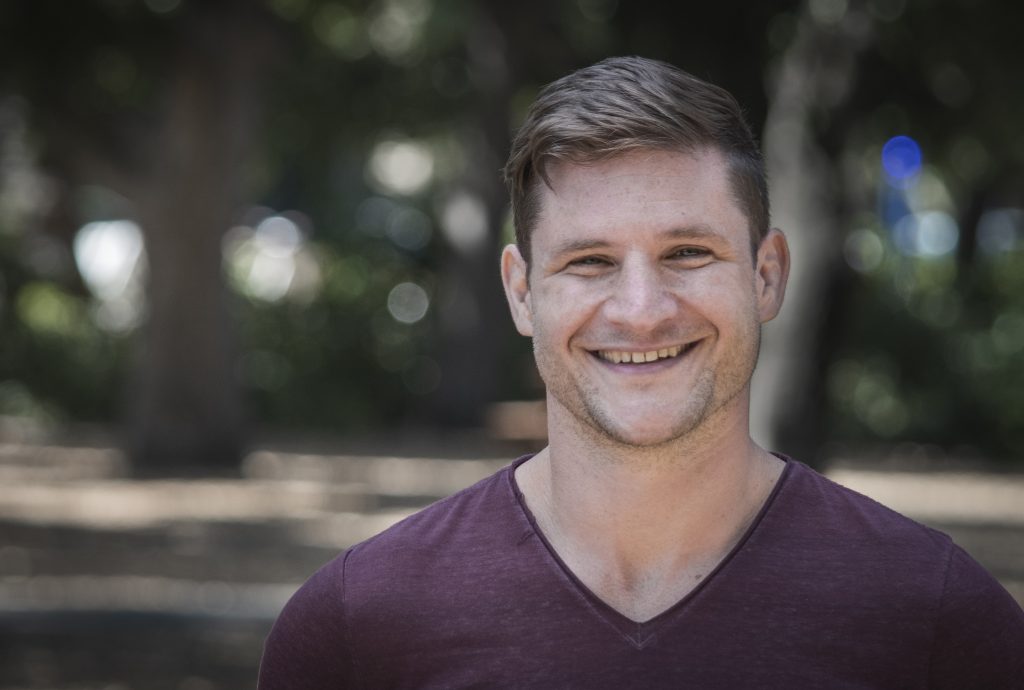 It's not clear that we can claim numerous media diets lead people to have more thoughtful opinions about politics or to be more polite or civil, but we do think the basic principle of looking across more sources of information is a good and important outcome.
So this isn't really about changing people's opinions — it's more about giving them access to a wider range of them.
JC: What we want to see is that [the site] leaves people willing to sample from more spaces. We're not asking for conservatives to become liberals or liberals to become conservatives. That's silly. What we're trying to minimize is the affective polarization, so that people stop hating each other, have more constructive conversations, and sort of understand why the other side disagrees with them so that the debates are higher quality rather than just, "They're dumb, they're evil, they're stupid," which of course doesn't do anybody any good in the long run. 
Since inflammatory discourse is profitable for social media companies, what could encourage them to adopt practices more like this? And what if they don't?
JC: The fear is that we throw the baby out with the bathwater after we see a couple of negative effects and assume that the whole thing is corrupted to the core. Clearly, social media has had enormous benefits that also deserve to be quantified and brought to the forefront. One really important thing to remember in both our work and hopefully for the work of our colleagues is that you can't just scapegoat social media companies as being bad. They have a lot of positive effects and it's important that you don't create interventions that do more harm than good.